SOL Rosso is from Lagrein grapes and aged for one whole year in small oak barrells. It's a perfect wine that gets better when older and pair with important dishes of red meat, games and aged cheeses.
SOL Rosé is obtained from Lagrein grapes. It is a pleasant and well balanced wine with hints of read fruits and characterized by a good structure. It pairs with primi piatti of the traditiona Italian cuisine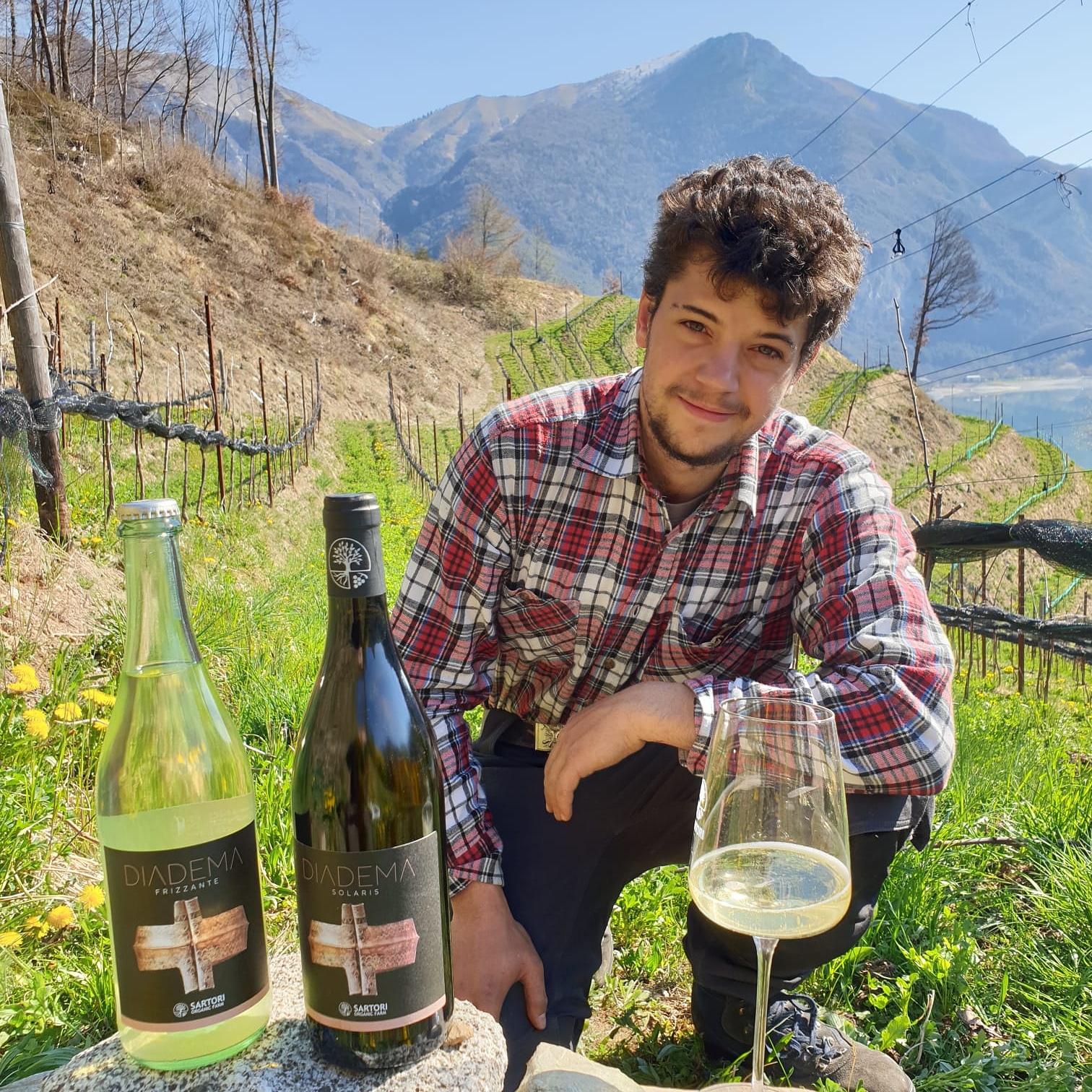 our sparkling wine DIADEMA is balanced and fragrant, it is obtained from solaris grapes grown on the shore of Lake Ledro. It contains the natural deposit of yeast in the bottle due to re-fermentation which guarantees the conservation and evolution over time. You can enjoy it naturally cloudy when you lightly shake the bottle before serving it. When you prefer it in its transparency, you can decant the wine leaving the yeast deposit on the bottom. At the 2020 international PIWI Wine Award; with 89 points it obteined the SILVER etiquette. Our DIADEMA frizzante from the harvest 2020 got the GOLD medal at the same international contest this year.
from the Solaris grapes cultivated on the sunny shores of Lake Ledro we also produce a still wine, good structure and intensely scented with fresh hints of fruits, herbs and meadow grass. Balanced and persistent, it goes well with appetizers with cheese and salami. We presented our wine at the International PIWI wine Award 2020 and it obtained 82 points.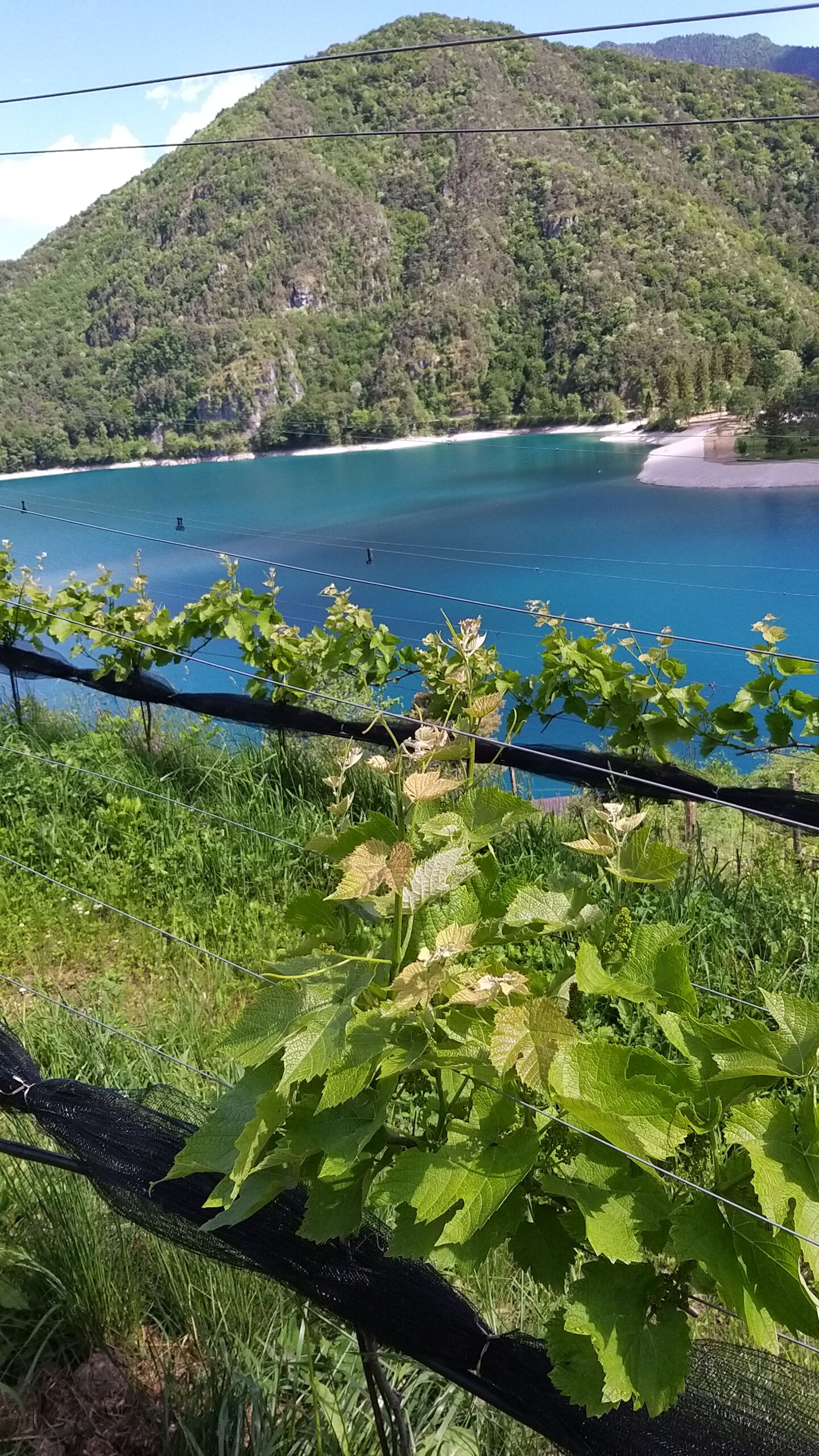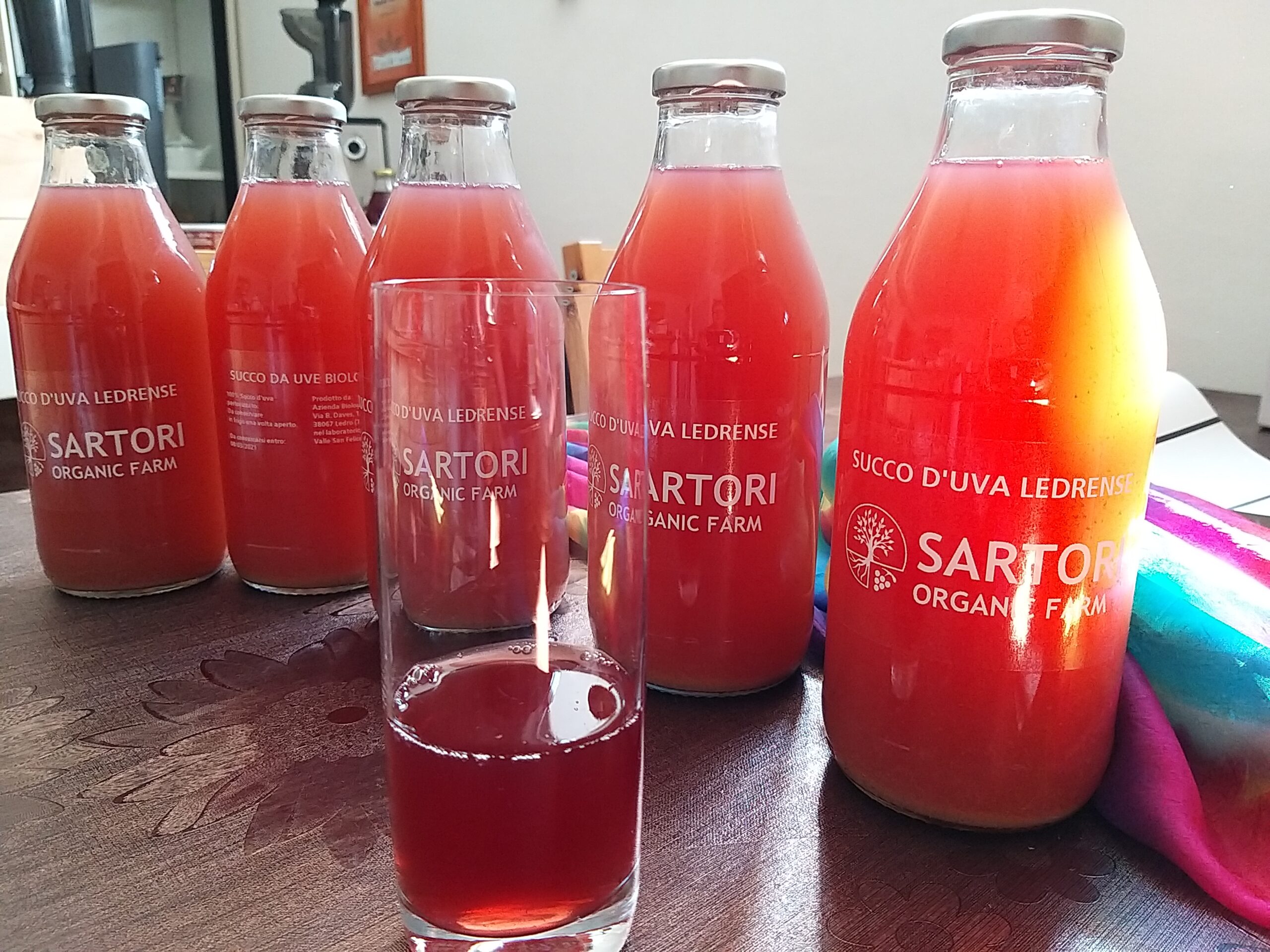 Our juice is made of 100% grapes of resistant varieties. Naturalmente non ha zuccheri aggiunti e risulta molto saporito e dissetante, naturale e ricco, biologico al 100%. We suggest to drink fresh from the fridge. It can be used also to prepare interesting cocktails.